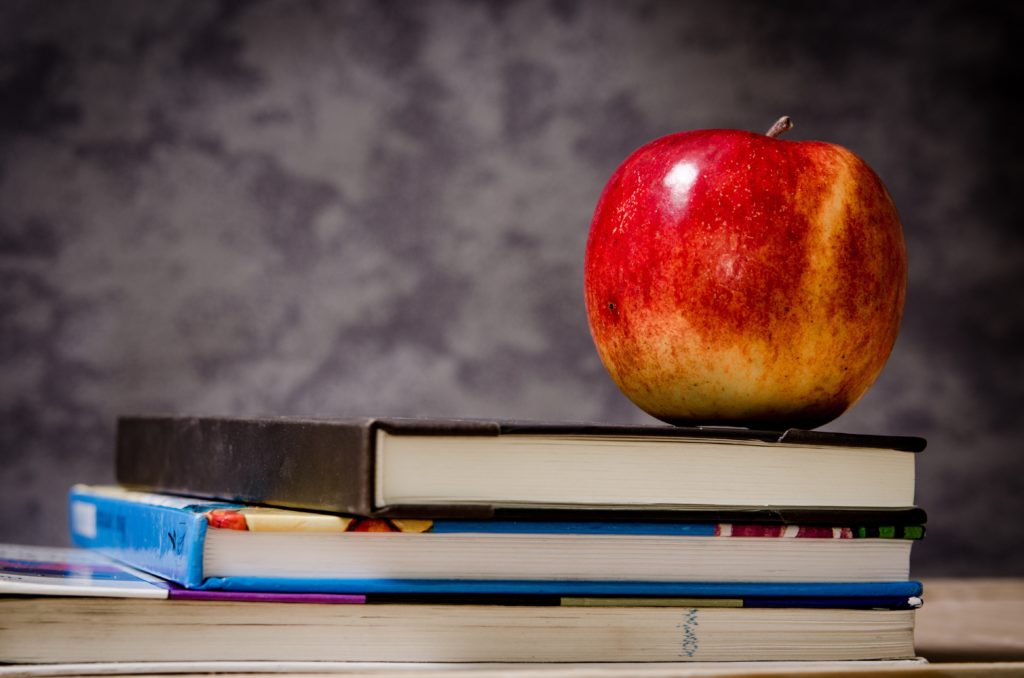 The Better Alternative To Selling Textbooks
The need of selling your used or old books has never been easier. We pay the postage paid label provided by TextbookCashback.com. Delivery Confirmation. Fast Payments. Enter Your ISBN.
We Buy College Textbooks, Used Books, Old Books, School Books. We can only accept books mailed from the United States. Should you want to ensure your package or receive proof of delivery, we suggest that you take the package to your local post office and purchase those services.

How Can I Sell My Books?
Enter the ISBN of the book you want to sell on our search page, then select the condition and details of your book.
To accept our offer, add the item to your cart, and tell us how you want to get paid.
Print your pre-paid, trackable postage label and carefully package your items.
GET PAID! Once your books are received and checked-in, we send your funds immediately.
Yes, it's really that easy!
When Will I Receive My Payment?
The money will be paid as soon as we receive your book(s).
We offer two payment options:
Check (mailed to you: Additional 7-10 business days after shipment is received)
PayPal (more secure transfer direct to your account instantly after the shipment is received and approved. To set up a PayPal account, click PayPal.com, it only takes a few minutes!)
How Much Money Will I Receive?
Pricing is based entirely on demand and the changing prices on various marketplaces.
Purchasing is based on the level of stock we hold at any given time. If your book is not being accepted one day, you may find we accept it a few days later (So keep checking!). Remember, we are buying thousands of books every day.
Textbook Cashback reserves the right to adjust the quote of any books or items at its own discretion.
Can I Contact You?
Please contact our customer care team. Textbookcashback opening times are 9.00 am to 5.00 pm 7 days a week.
Email [email protected], use our web contact form, or phone us: 1 (888) 407-4126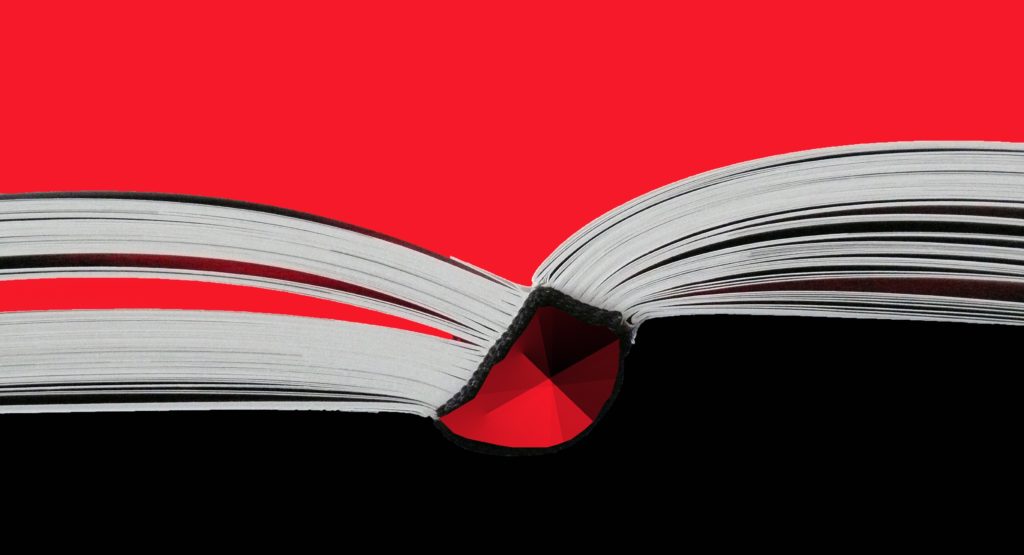 When you head off to college, educational cost makes up just a little segment of the full cost of participation. Different costs like lodging and different charges can add thousands to your bill and some students end up taking out more loans, borrowing money or taking out more understudy credits.
One of the greatest costs you'll most likely face is purchasing course books. In spite of costing many dollars, when you attempt to offer back your reading material to your grounds book shop, you'll just get a small amount of what you paid for them.
Be that as it may, the grounds book shop isn't the main place where you can re-offer your books. There are different choices where you can offer your books for more cash, at last returning more trade out your pocket.
Cost of college Textbooks
The cost of school books have soared in price over recent years.
From 2002 to 2012, the cost of new course books went up by 82%, as indicated by a 2103 report from the Government Accountability Office.
Also, a year ago The College Board appraises that the normal college student spends more than $1,250 on books and supplies multi year. Throughout four long stretches of school, that is a normal of $5,000 multi year spent just on course readings and college books.
Numerous students are trying to discover routes around purchasing books, for example, keeping away from classes with expensive forms or abandoning the books by any stretch of the imagination. In any case, that approach could wind up harming their general scholarly execution.
When you offer back textbooks to the college
Numerous college students want to recover their expenses toward the end of the semester by offering or selling back reading material and used textbooks to the school book shop.
In the event that the grounds book shop is giving you 50% off your book's unique value, that is really a quite decent arrangement. In any case, that typically just happens if the school is reusing a similar release and if your book is in incredible condition.
Shockingly, most stores regularly offer pennies on the dollar for your reading material, so you're eventually out several dollars. Else, you may get offered as little as 5-10 % back on the book's unique cost, or nothing by any means.
The most effective method to get more cash for your books
On the off chance that you need to sell your used college textbooks, your most logical option is to offer them to us at Textbook Cashback. We've made it simple to simply enter your books IBSN Number and get an instant price for your book(s).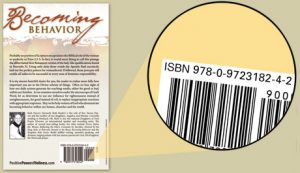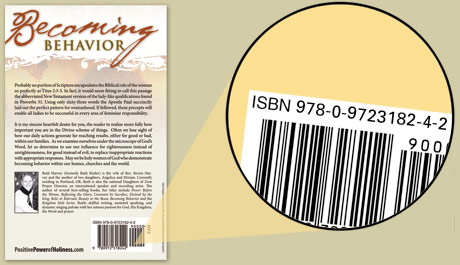 Textbook Cashback Reviews & Feedback
See our customers' good experiences selling their books to us.
"TextbookCashback.com is the only place I will sell my textbooks. I received my payment in less than 2 weeks and received more than double what the bookstore had offered me. I will continue to sell my used textbooks  to TextbookCashback at the end of each semester."