Sell Used TextBooks for Instant Cash
Looking to sell used Textbooks for instant cash?
To Sell Used Textbooks Back in the old days you could go to the college bookstore and get only a fraction of what you paid back for your original purchase amount. Now, thanks to Textbook Cashback you can search your new, old or used books ISBN Number and get an instant price on screen!
Textbook Cashback Pay More & We cover your shipping completely free! 
1. Find your ISBN Number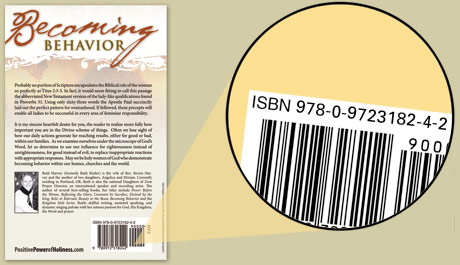 Your ISBN Number is generally located on the back of the book near the bar-code.
(It is generally between 10-13 digits long.)
With your ISBN Number you can compare prices on all of your new, old and used textbooks.
Did you know? we even accept old editions, and international edition textbooks!
2. Get your free postal labels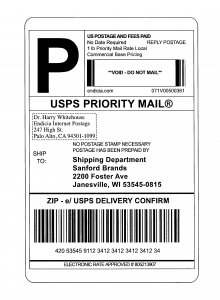 We provide you with our free shipping labels so you don't worry about the cost of shipping!
Simply print your receipt and your USPS Label and send your books it straight to us.
3. Get Paid!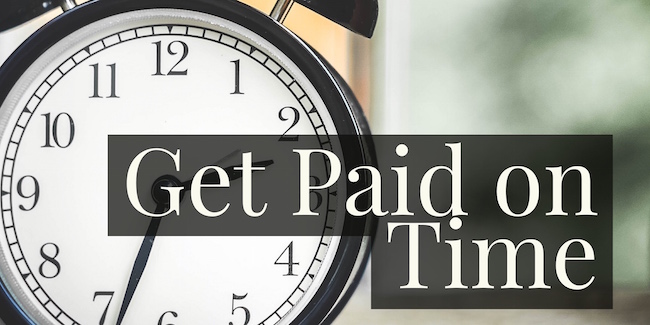 Once we receive your book, we can pay you securely via PayPal or mail your check the next day!
Do you have old or used textbooks from past semesters you're never going to use again, sitting on your bookshelves gathering dust?
Stop aggregating the dust bunnies and begin making money! Our fast, simple, no-bother buyback program makes it simpler than ever to dispose of old textbooks you aren't using and exchange them for something you can use…CASH!
To help you even more, we give you free shipping!
Why store reading material you'll never use again when you could exchange them in? Give Textbook Cashback a chance to make it simple to clean up and proceed onward and upwards.
Books we DO buy:
Used Books with normal wear
New books
Minimal highlights or writing on pages
Non Fiction books
Stickers on cover/slightly damaged cover
Books we Do NOT buy:
Extremely damaged books
Broken bindings
Missing pages or loose pages
International editions/instructor editions/Custom editions
Books with extreme odor (smoke smell)
Missing cover
Water Damage
Binder Editions/A La Carte edtitions
Books must be valid U.S. student editions. We do not accept the following:
Counterfeit Textbooks
International Edition Textbooks
Review Copies
Instructor's Editions
Sell Used Textbooks To Make Money In College
College students are always trying small and creative activities to make quick cash in college. Well, selling used textbooks is one of the ways that is less straining but pays well.
Since not all students are entrepreneurs or even study economics or commerce. It is important for you as a student to know your options. College textbooks are very expensive, yet only used for a limited time and then stored in a big pile of old books. Great news! There is no need to do this anymore.
Sell Your Books as Soon as You're Finished
You will be looking to make the most out of your book; it cannot be very old and, thus, you will want to have a fair deal. For this to happen, you should know that the textbook buyback time is not long. New editions are written often and changes are made from time to time. You should sell your book as soon as you are done with them or as soon as you have graduated and/or passed your exams.
Get More Value When Selling Used Textbooks
Selling the textbook on your own is also a viable option for any student provided they have time to do the necessary things to find the best buyer. However, if you do not have time or other resources, visit Textbookcashback.com, which will buy and pay you cash for your  used textbooks.
Sell Textbooks Conveniently
By selling your book at www.Textbookcashback.com, you relieve yourself of the burden of trying to add value to your book in an effort to get better pay. You get more time to continue with your studies. Selling to an online store, you will enjoy the comfort of selling the book within no time at the comfort of your room. All you will need is a computer and internet connection. Buy selling your book you will get more money than you can at the bookstore. Sometimes up to 400% more!
Textbook Buyback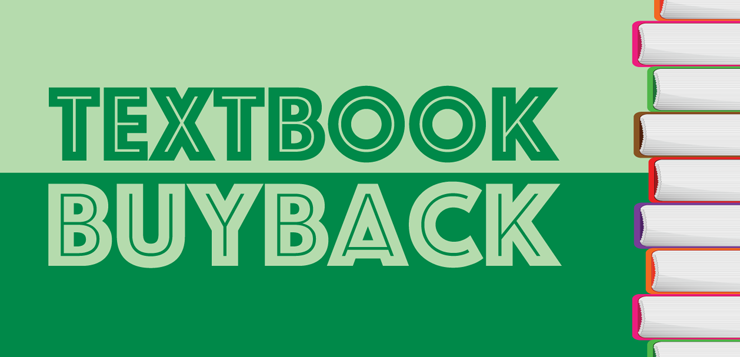 Textbook buyback is one of the easiest opportunities that you should utilize as a student. It's a fast and simple way to get quick money for your old/used books. You will also enjoy convenience and you get a chance to get rid of unused materials in your schoolrooms, which in most cases are very small.